FEATURED SURGICAL INSTRUMENTS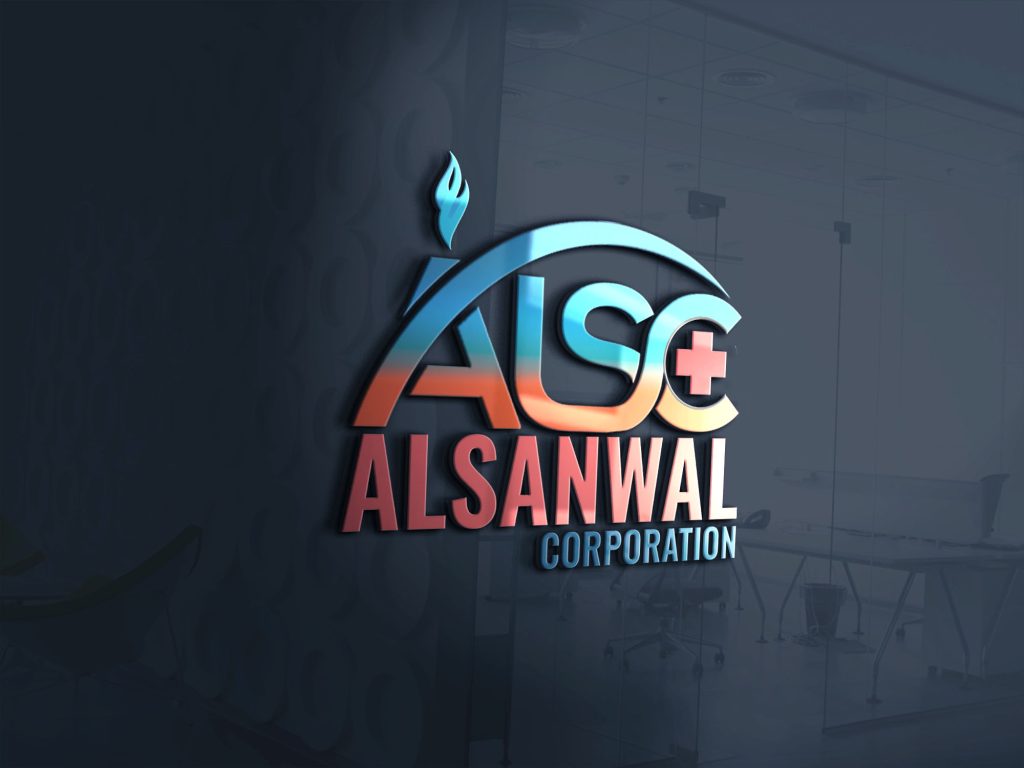 We focus on producing premium quality single, as well as reusable instruments, from high-grade local and imported stainless steel. Usually use imported steel from Germany, France, and Japan. We offer a complete line of the finest quality instruments designed to meet the requirements of modern surgical techniques. We have a well-equipped production unit with up-to-date latest manufacturing facilities. We have a team of skilled and experienced workers to deliver fine quality instruments meeting international standards.
FEATURED DENTAL INSTRUMENTS
FEATURED BEAUTY INSTRUMENTS
BEST INSTRUMENTS MANUFACTURER
We offer thousands of Surgical, Dental, Beauty and Veterinary instruments and accessories used by Surgeons & Dentists throughout the world. Whether it is a surgical elevator, extracting forceps,  scalers, mouth mirror or sterilization tray, you can be confident in the quality of Doctor Titanium Instruments and enjoy peace of mind when the instrument is in action.
FEATURED VETERNIARY INSTRUMENTS